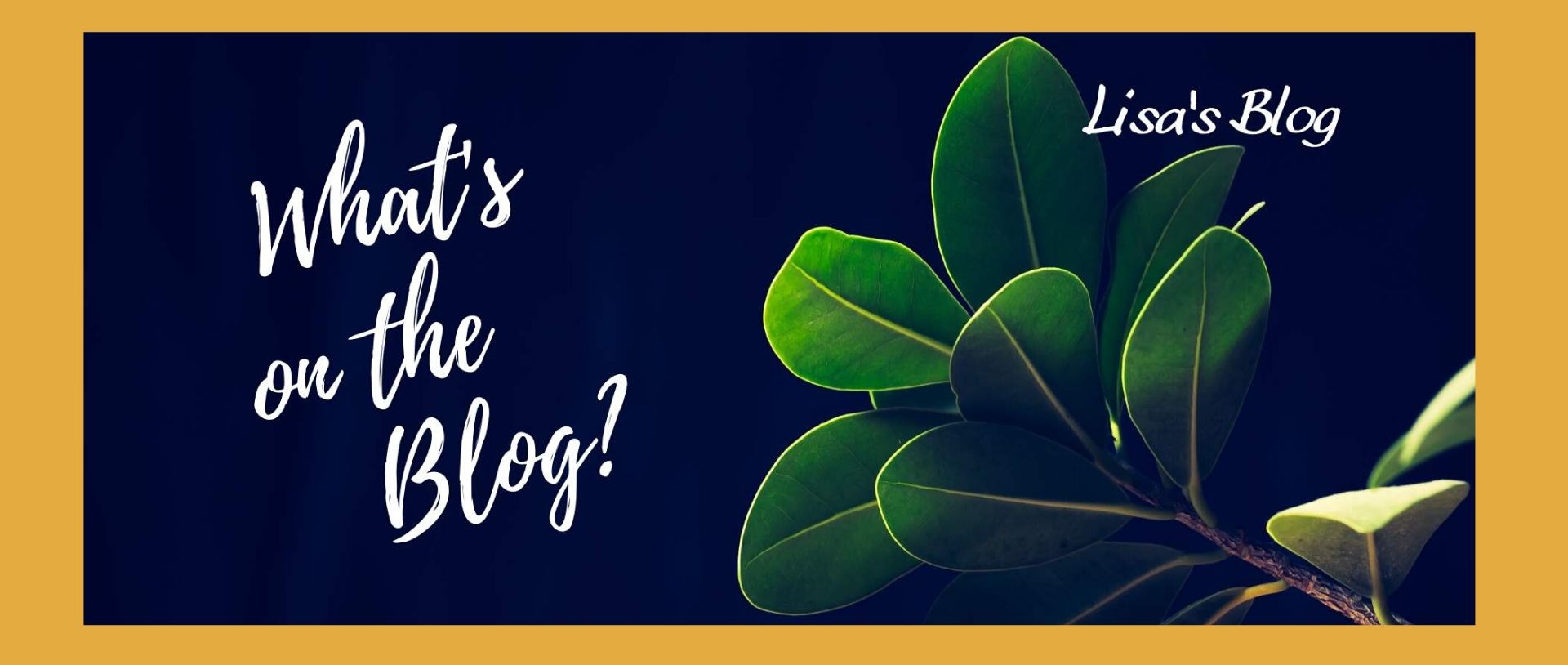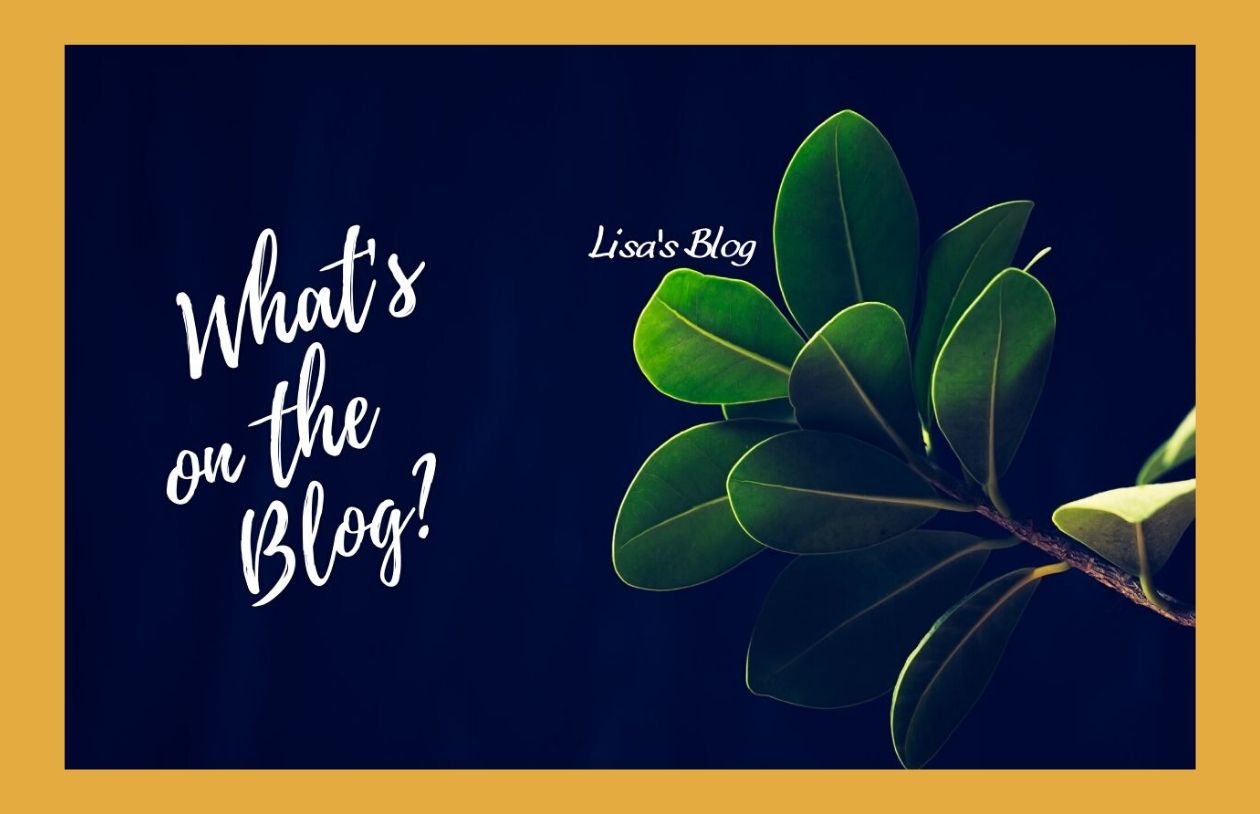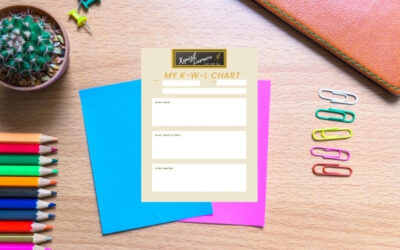 K.W.L. Activity An activity for exploring books,  topics and themes - Digging deep into a story theme or topic Finding books about topics and themes your child is 'into' will help with promoting a love of learning and reading from early on in their lives. You can use...
read more
Ready to hear more? Click 'Let's go!' to the Contact page. Leave your details and claim the FREE 'Fun Family Learning' activity list.
Let's see how we can work together to help your child exquisitely excel!