Want to learn how to successfully support your child yourself with their learning?
Or are you

looking for an online tutor?

One who can help your 3-8 year old gain more confidence in their ability, and become more

self motivated

to be the

best that they can be? 
I can help!
 I'm Lisa, a highly EXPERIENCED qualified teacher and online parent consultant & mentor and tutor. 
I've a PASSION for ensuring SOLID FOUNDATIONS in English, Maths and Handwriting! 
I can HELP YOU AND YOUR CHILD to OVERCOME challenges and LEARN  in a FUN, FRIENDLY and SUPPORTIVE way.
I can also HELP YOU as a parent to gain KNOWLEDGE, SKILLS and CONFIDENCE to SUPPORT your child to OVERCOME his or her difficulties.
I build POSITIVE working RELATIONSHIPS at the START. Getting to KNOW your child and their UNIQUE ABILITIES is important for SUCCESS.
I build TRUST and a LEARNING ENVIRONMENT intended to INSPIRE your child to FIND or STRENGTHEN his or her CONFIDENCE and SELF ESTEEM.
I CONSISTENTLY SUPPORT and ENCOURAGE your child, RECOGNISING and PRAISING each small STEP TOWARDS their goals.
I strive to ALLEVIATE any WORRIES, allowing them to BELIEVE in themselves and his or her UNIQUENESS.
I want every child to be the BEST THEY CAN BE, in order to FULFIL their TRUE POTENTIAL and to develop a LIFELONG LOVE OF LEARNING.
I offer a FREE taster SESSION online where you can MEET ME and practice 'LEARNING WITH ME, LISA MARIE!'
 Let me ask you , is your child . . .
struggling with new concepts or skills introduced at school? 
worrying or finding it difficult to concentrate and focus in the classroom?
falling behind or have missed some school

?
starting Nursery, Pre-school or School and you want them to be prepared

?
working hard but not achieving the results they deserve?
finding a part of school learning a challenge?
in Year One, taking the Phonics Screening test in June, and you want extra practice?
in Year Two, taking the Key Stage One SATS test, and you want extra practice?
working with limited vocabulary or understanding?
Do you want to feel confident supporting them with their learning

?
Are you finding it difficult to help them or frustrated or

don't know the teaching methods

?
Said 'Yes'?
Then, I would love to help you!
Learn with me,  Lisa Marie
I provide fun, entertaining sessions, whilst building and reinforcing strong foundations in your child's learning, fluency and understanding. Knowledge and skills will be introduced, developed and applied through online interactive lessons delivered with high expectations. Important time is taken to establish the most effective ways your child learns. Lessons will be well planned, engaging and rigorous, based on assessments of your child's ability and starting point, and delivered at a perfect individual pace/speed.
The learning will be consolidated through practise to firmly solidify it in their mind. You can receive a recording of lessons, resources and suggestions to follow up with learning at home. Also we will be regularly discussing the monitoring of where your child is in their learning and what they are working towards.
Wherever it is possible, lessons will be planned around your child's interests whilst using games, puzzles, challenges, practical activities and effective play based fun learning, regardless of age!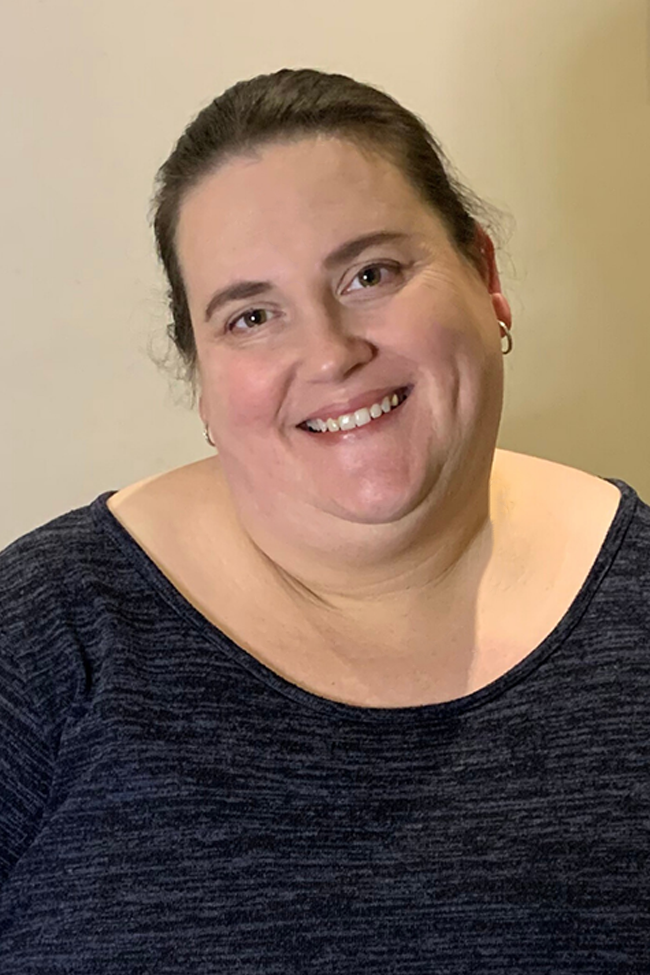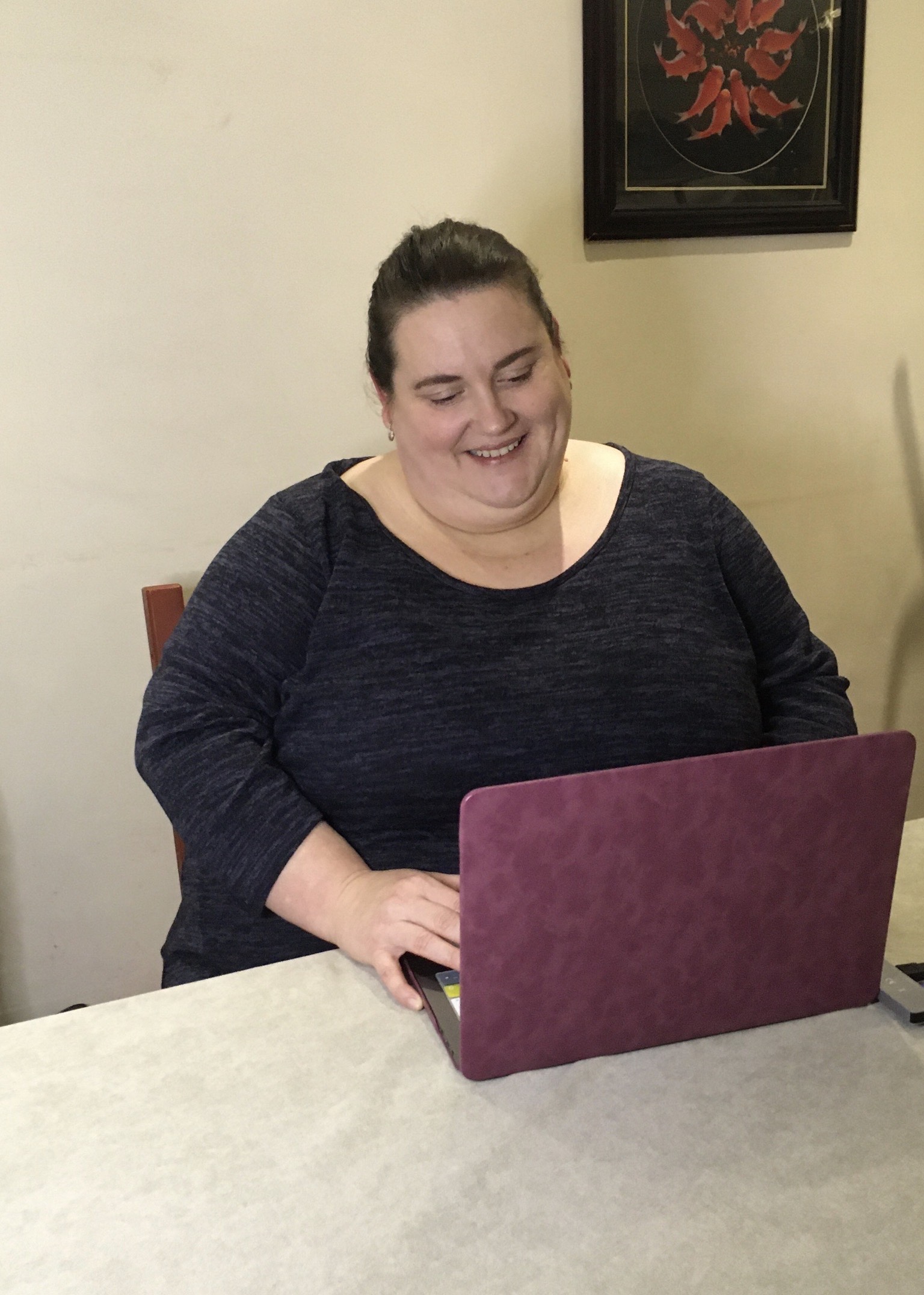 Xquizit

Learners supports adults and young learners between 3 and 8 years old, to learn confidently at home, and overcome any learning challenges. 
Choose from Education Consultant and Mentoring adult sessions or Tutoring under 8 year olds child sessions. * 
*Preparation for starting school or being ready and learning new skills in school (3-6 yrs).
*Support with Early Years learning; homework; catch-up work; work on any chosen topic or home learning planning.
*Creative Writing; Early writing; Letter formation and Handwriting.
*Reading skills; Word work; Phonics; Comprehension; and Story exploration. 
*Art and Maths;  (3-7 years).
Courses and lessons provide help and support for parents.  A membership community is available for parents who are interested to learn with me. Personal mentoring is available for those who choose to work with me individually to achieve the best results. Please click the 'Learn more' button for a more comprehensive list of sessions and to find out more about Xquizit Learners.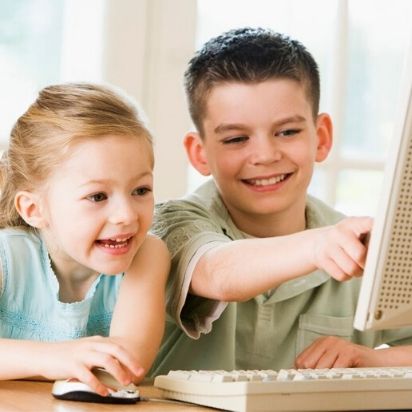 "Lisa is an expert in her field. She treats each student with kindness and compassion while ensuring their academic success. Lisa plans and develops rigorous lessons that meet the needs of all learners. I highly recommend Lisa!"
Danielle Mc Lamb
Special Ed. Teacher, N. Carolina U.S.A.
"Would your child benefit from a little extra help?  Try out Lisa.  She's taught all over the world and is an exceptional teacher."
Samantha
Parent and Grandparent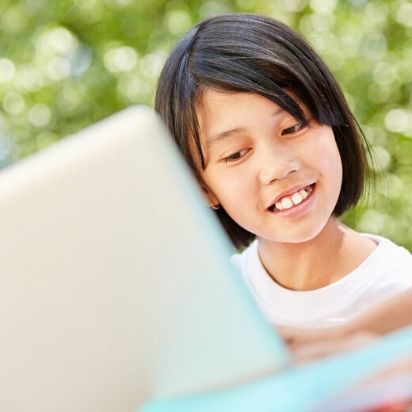 Ready to hear more? Click 'Let's go!' to the Contact page for a FREE consultation. Leave your contact details and claim your FREE 'Fun Family Learning' activity list.
Let's see how we can work together to help your child exquisitely excel!