Lisa's story 
After more than two decades of teaching in classrooms, I thought I'd explore what the world of online learning had to offer. It seemed to me that the future was leading teaching in this direction.
All I can say is, I instantly fell in love! The many benefits and what it can bring into the world of learning and teaching is exciting.
If I'm honest, I was a little sceptical initially about how it might work with such young children. I did not grow up in the digital age and have I learnt everything about technology during my years in the classroom on the job! Despite this, I was determined to keep an open mind and learn. I'm so glad I did!
I had been considering tutoring part time after school hours, maybe online. After reading, learning and experimenting, I was very quickly completely sold on the idea! I realised this would be a perfect side income for my family and lots of fun to do. So, after even more learning and with great enthusiasm the idea for Xquizit Learners, Learn with me, Lisa Marie was born!
Earlier this year I had to come to terms with the fact that my physical health could become an obstacle between me and the role of a classroom teacher. I was utterly devastated! Teaching runs through my veins and has always been a huge part of my life.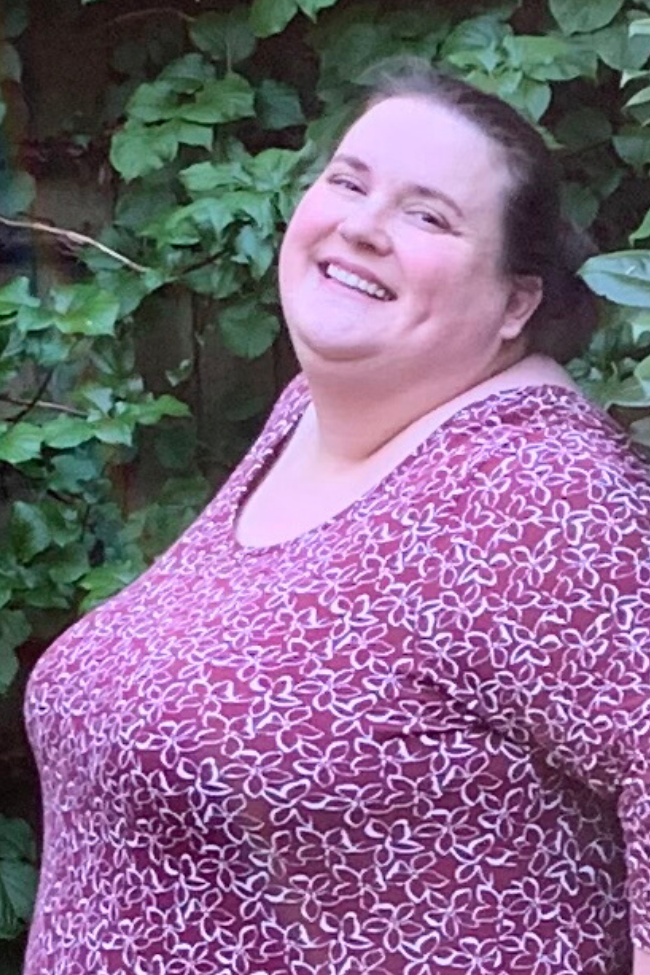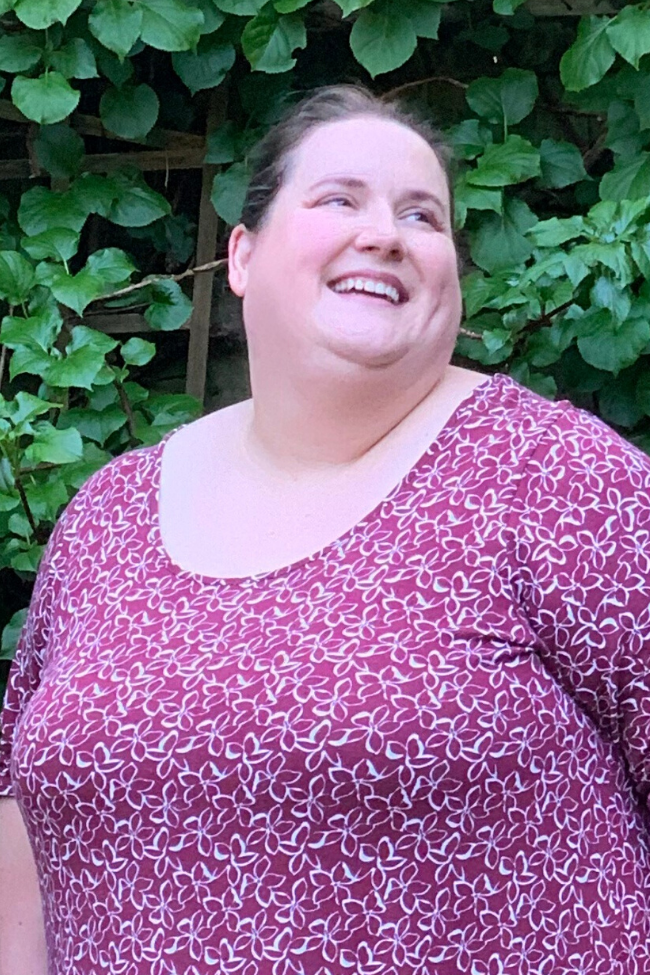 Xquizit Learners became my silver lining of hope through those initial dark clouds as I began to look positively into change. I soon realised that tutoring online would allow me to choose to specialise and teach specifically what I am passionate about. I would have the chance to work exclusively with individuals and small groups of children under 8 years old, which has always been a very rewarding part of what I do as a teacher. It also presented an exciting opportunity to work more closely with adult learners; parents, carers, or other educators, and bring my many ideas and experience to the table.  
With renewed hope and vision, I realised that moving forward, this WOULD be a positive new start to a different and exciting chapter in my teaching career. I decided that I would some day soon begin to launch Xquizit Learners as a business with coaching, tutoring and membership community with lessons and courses. I started to build this web site, and launched it for a few days to gauge interest. I was aware that it would be a while before I was able to offer any paid products or services because my health still needed to improve.
With my future in mind, building the business idea gave me drive and hope. It helped me to focus on long term goals whilst getting back to full health. I laid the plans to dive in with both feet into the online platform when the time was right. Most importantly I would continue to help children and adults to grow and succeed doing the work that I love!
Lisa's Lifetime of Learning
I have been an Early Years and Primary school teacher since graduating with my Bachelor of Education with Honours in 1997 from the University of Wales. I was born and grew up in Wales yet my parents and siblings hail from South London. This is where I relocated to begin my teaching career.
I've had many varied teaching experiences over the years. I worked in public and private schools in London and abroad. I have experience working as a daily and long term supply teacher in London in between permanent positions and moving countries. I loved the years I lived in the U.S.A. working in a County Elementary school in North Carolina. I also worked in a dual language British Curriculum school in Dubai.
Before I returned to settle in London to start my family, I had the great privilege and opportunity to work in Suzhou, China at Dulwich College.
I've loved to travel whilst living abroad and embraced everything there is to learn about a new culture and way of life.
Teaching in other cultures has certainly shaped the teacher I've become through wonderful rich life experiences.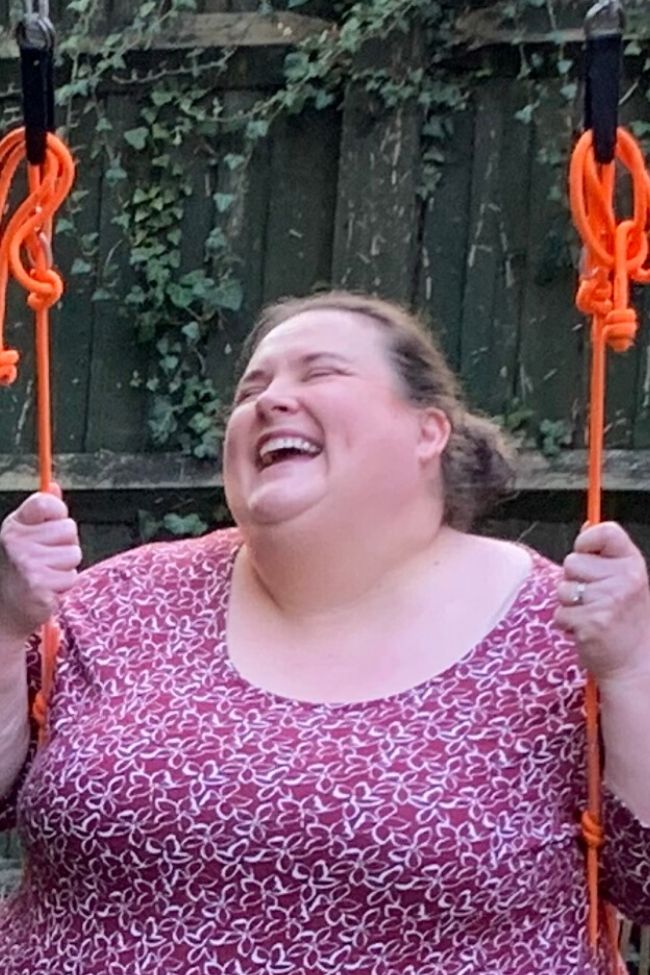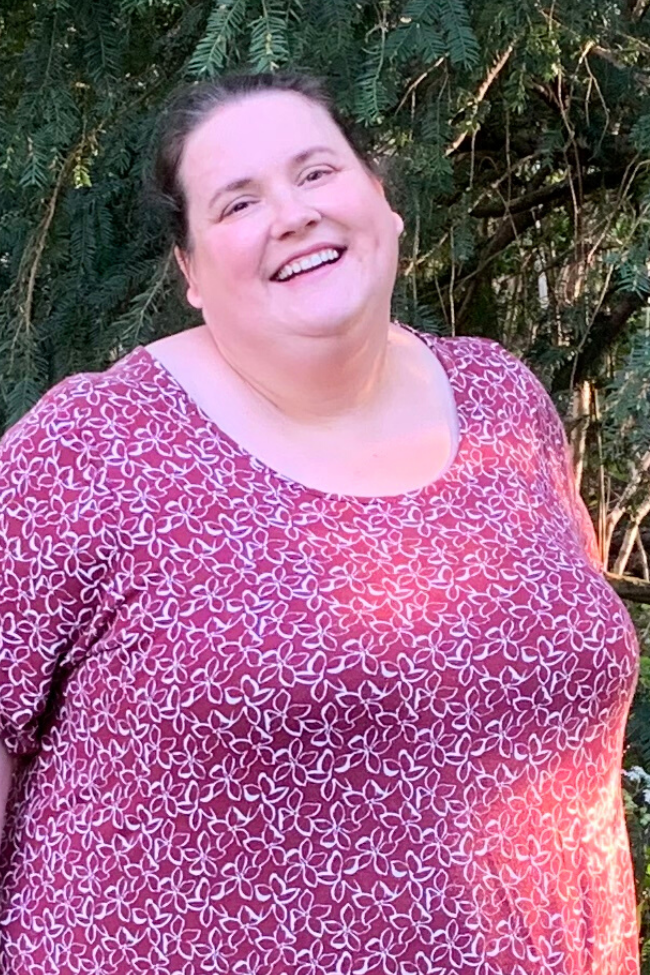 My passion has always been in Early years education 2-8 year olds, yet I have taught across all Primary ages over the years. I've been fortunate enough to work with many children that had a variety of additional needs as well as gaining extensive experience teaching children with English as an additional language. It is such a blessing for me to now be able to reach out and help children and adults no matter where they are living in the world from my own home here in South London.
Lisa  the  Artist
My B. Ed. Honours degree was an amazing four year combination of Early Years and Primary teacher training alongside Art and Design as my second specialism. I draw and paint whenever I get the chance. I also find my creative knowledge and skills are invaluable in teaching! My acrylic canvas paintings, watercolours and painted designs on different products are available to purchase at 'Xquizit with heArt' on Etsy. I'm loving continuing my education currently with an Art Therapy training course. In the future I plan to use Art therapy in counselling for children and adults. I am also the author and illustrator of an upcoming children's book series. 
Why choose

Xquizit

 

Learners?

 
I'm an experienced teacher specialising in teaching Reading, Phonics, Writing, Handwriting, Maths and Art from the very foundations up to Age 8 years. I am passionate about securing the foundations of learning so that children can build on this solid understanding, using their knowledge and skills with confidence and fluency!
In one of my first job interviews I was asked why I decided to become a teacher and what do I enjoy the most. My answer was just the same then as it is now! "I love teaching because I get the chance to make a 'difference whilst doing a job that makes me happy, fulfilled and proud!" You never stop learning, and getting it right at the very start should encourage a love of learning for a lifetime!  It is so rewarding to teach.  Each day and each individual I work with is special, different and unique. 
You can learn to confidently enjoy the teaching experience too, supporting and helping your child in the best way possible as they journey through Play Group, Nursery and those precious early first years in Primary school.
You are your child's first educator, and the best choice of teacher to take them forwards as they navigate learning with others away from home, or exclusively with you at home full time.
 Whatever the reason is for seeking a helping hand with teaching and learning,
I can help!
Let me make a difference in your lives.
Ready to hear more? Click 'Let's Go!' to the Contact page for a FREE consultation. Leave your contact details and claim your FREE 'Fun Family Learning' activity list.
Let's see how we can work together to help your child exquisitely excel!