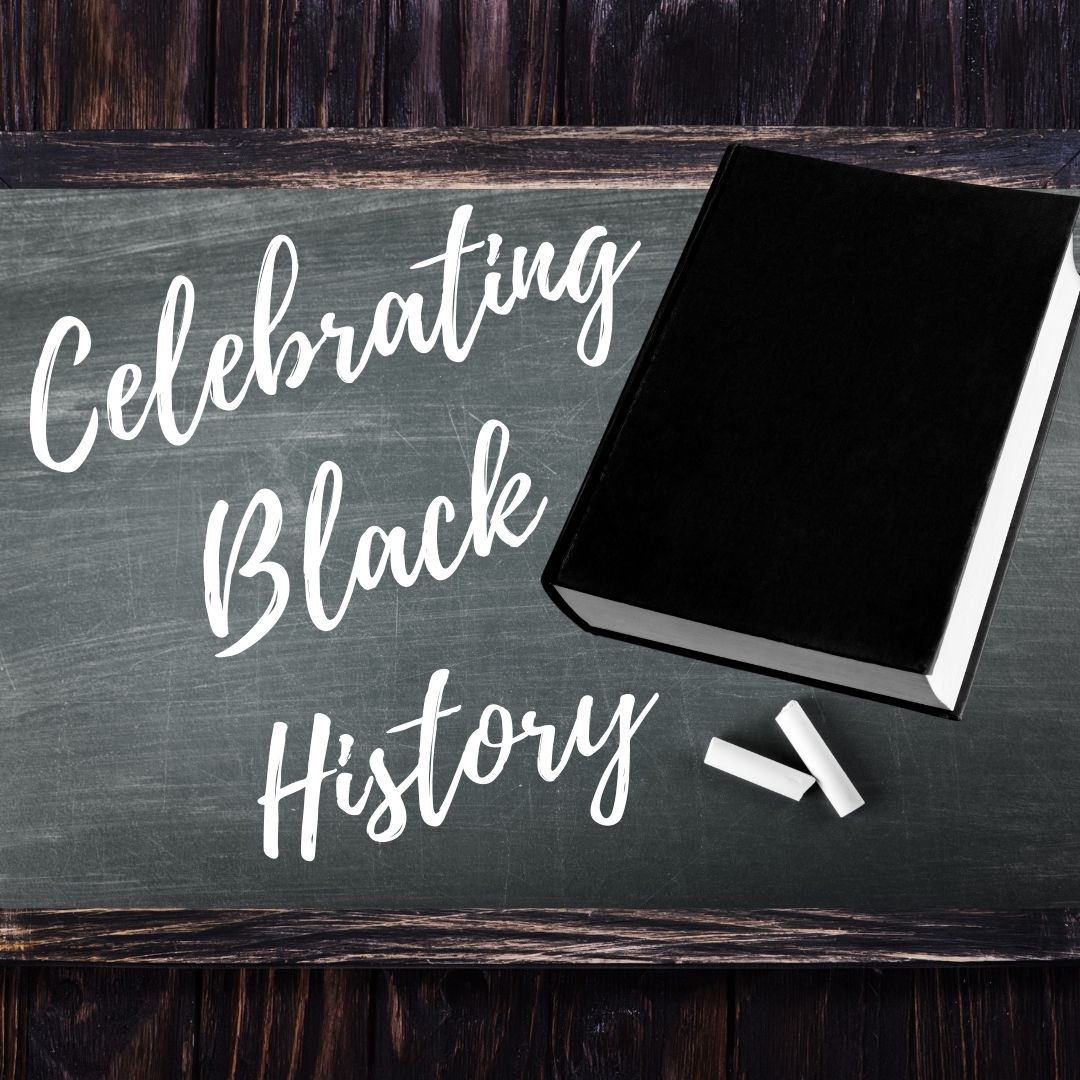 Celebrating Black History Month 
This month is the 33 rd Anniversary of Black History Month in the UK. 
I grew up in the seventies and eighties and I was never taught a single thing about Black history in our country or the world during my time at school. I never learnt about how slavery began or how it was abolished. I knew black people had been brought from Africa as slaves, but that was not learnt at school and that was as far as my knowledge went.
I was so naive about this aspect of history and just how recent the history of the civil rights movement in the United States of America was. So much so that when I visited Atlanta, to the birth home of Dr. Martin Luther King Jr. , I was so moved by the film which was played in the Center that I'm not ashamed to say I was crying and sobbing for quite some time.
I was moved in a way I had, until that point in my life, never experienced before. I was shocked to learn about the atrocities committed against black people during the very recent life time of my parent's marriage and all my four siblings birth's and childhoods during the 1960's!
My education that day. . . 
When I visited Atlanta in 2005 I was living and teaching in the U.S.A. and in relationship with a black man. Finding out that I would have been persecuted as a so-called 'sympathiser' in that union, if we rewound the clock back thirty-five, years was unimaginable to me.  To think that I could have been targeted with extreme violence and risk to my life in equal measure as any black man or woman was so difficult to comprehend now in the 21st century.
Learning the extent of the inequalities and prejudice which was acceptable practise in every day life such a relative short time before in history, made me feel grateful for pioneers who fought peacefully against this injustice.
Black History Education
Thankfully we have been addressing the lack of education in British schools since I was at school. Black history is highlighted more in the school curriculum and wider, to the British population through media. Rather than just celebrating this history one month a year, it is much better embedded into education all year round. This has been improving in schools, but more can always be done.
British Black History is OUR British history!  I believe we should be proud and celebrate our British Black History in a special month as well as all year around.
Unfortunately some people believe we should not highlight a Black history month, but I say why not? I think we should be able to highlight whichever issue in a special month dedicated to it that needs to be highlighted! For example, different religions, countries indigenous people, royal history…why not I say? The limit is only that someone hasn't suggested the topic for a special month yet!
So let's educate as much as possible in any form we can, about as much as we can! Whether it be in a special month, special day or special week. I believe it matters not, as long as we just do it someway, somehow.
"Education is our passport to the future, for tomorrow belongs to the people who prepare for it today." –Malcolm X".
Find out when I post a new blog by signing up with your name and email address on this blog post or at the top of the Home page. When you sign up as a friend of  Xquizit Learners,  you will also receive a free Fun Family Learning 8 page activities list for enriching practical 'hands on' learning at home. I will also keep you in the loop about all things Xquizit Learners. 
Talk soon,
Lisa
Historic Dr. Martin Luther King Jr. Center 
Freedom Hall is the main exhibit area at the Dr. Martin Luther King Jr. Center in Atlanta, Georgia, U.S.A.
The Dr. King exhibit includes film, artefacts and memorabilia. There is a replica of his Nobel Peace Medal and also rooms dedicated to the life and works of Rosa Parks and Mahatma Gandhi.
Across the road you can visit the historic Ebenezer Baptist Church, where Dr. Martin Luther King Jr. served as co-pastor from 1960 until his assassination in 1968. His childhood home is in a nearby street, there is a civil rights walk of fame and a beautiful area of remembrance.
Dr. King's widow, Coretta Scott King opened the Martin Luther King Jr. Center for Nonviolent Social Change in the basement of the couple's home two months after her husband's death.
Dr. Martin Luther King Jr. was moved to rest in an outdoor tomb near the Ebenezer Baptist Church in 1970, and six years later a memorial park was built around it. Over time the area was developed further with a reflecting pool and finally an eternal flame in 1977. In 2006 Coretta was laid to rest next to her beloved husband.