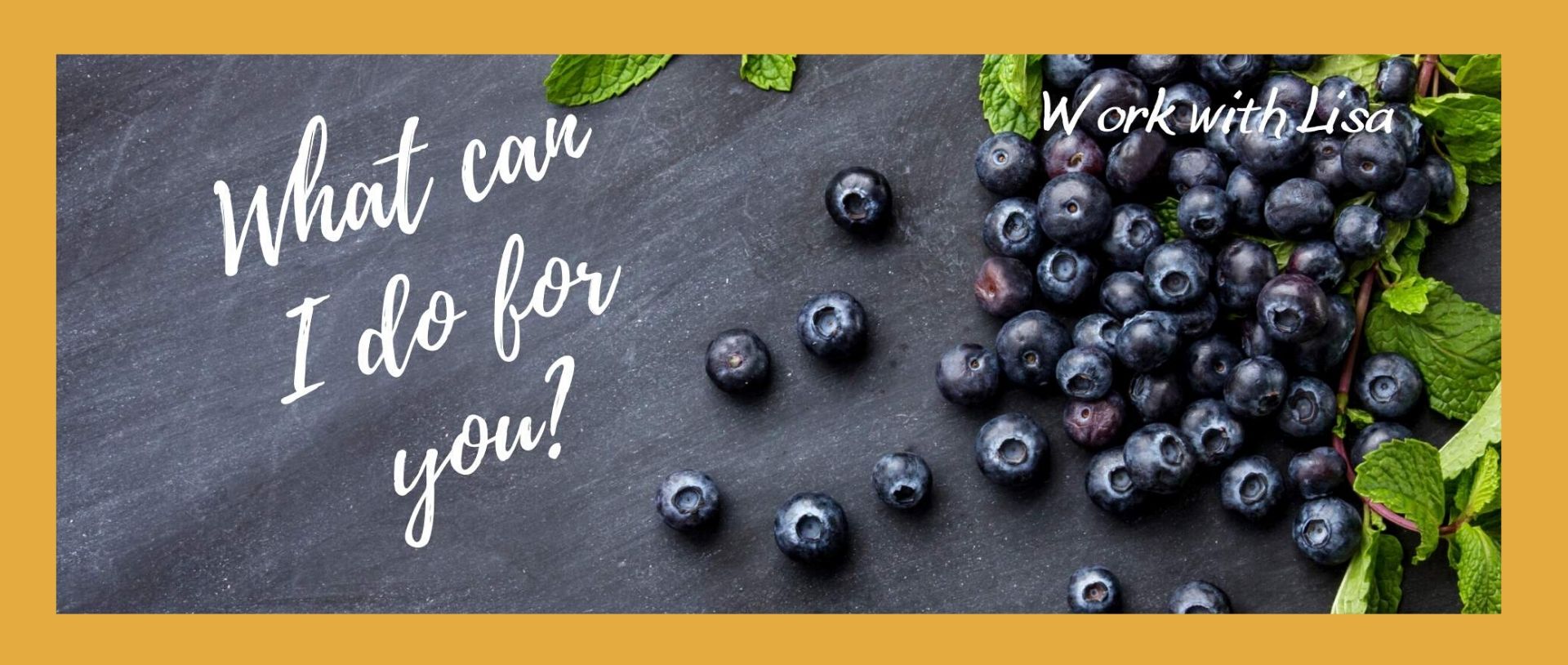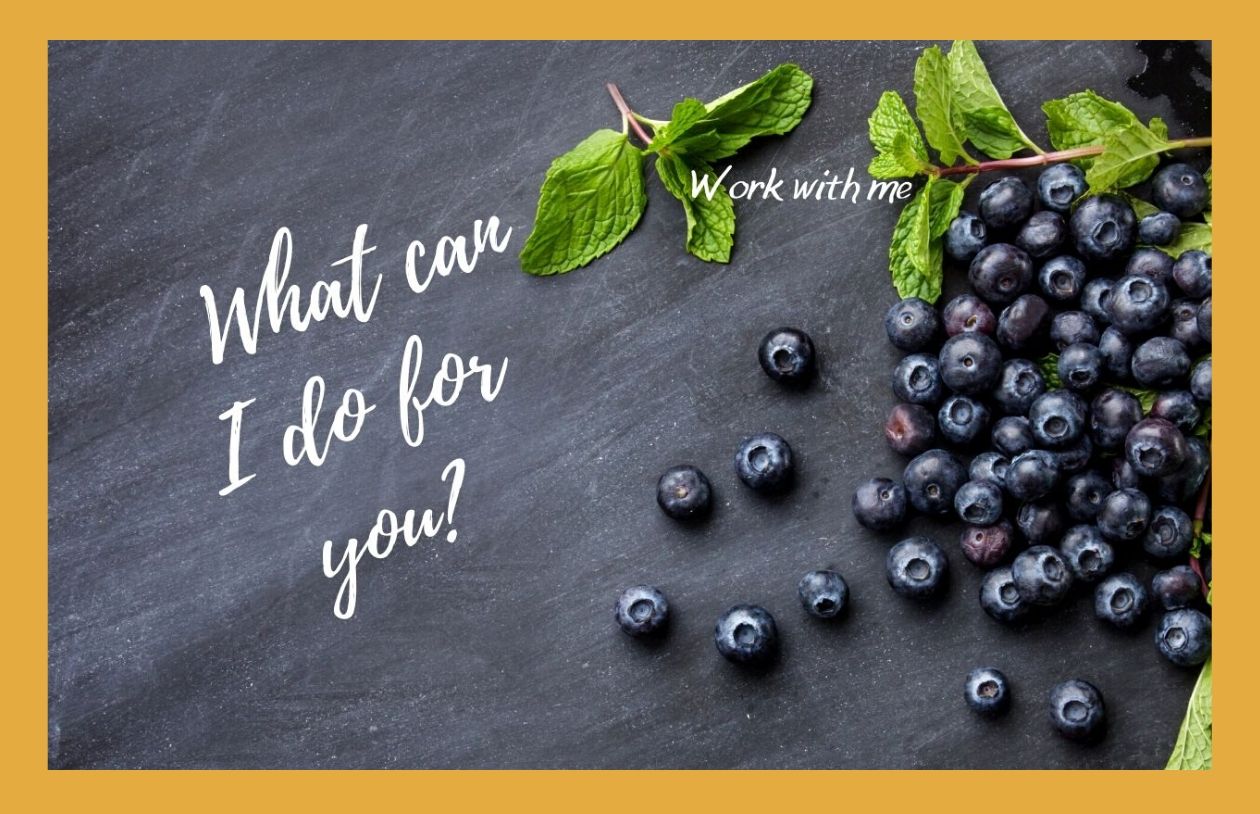 Give
Xquizit
Learners
a try, and
Love Learning with me,
Lisa Marie
Learn more about the V.I.P. and group sessions below. 
Which learning areas is your child
finding a challenge?
Here is a list of how I can help with knowledge whilst we build up your child's confidence, self-esteem and speech and language skills.
Reading: Pre reading; Early reading and Improving.
Confidence & Fluency; Spelling & Vocabulary; Comprehension & Inference
Phonics: Phonemic Awareness & Rhyming;
Phonics teaching from age 3 onwards (with letter recognition)
Writing: Creative Writing; Key Stage 2 targets; Early Writing- Letters & Words- phonemes & graphemes; Early Writing- Reasons to write
Handwriting: 3-6 yr olds plain; pre cursive; cursive formation
Maths: E.Y.F.S. or Primary Maths – Arithmetic & Problem Solving; E.Y.F.S. or Primary Maths – Shape, Space & Measures
Art: Easy Drawing step by step; Exploring Artists & Art Work; Painting
School Readiness: Preparation & Practise for 3-6 year olds
Story club: A story is read aloud with questions, discussion and activity
Any Requested Learning; English & an Additional Language Learning support; Home school lessons with requested topics and curriculum
Your School Content: Extra Support with work from school -Homework; Catch-up work; Home schooling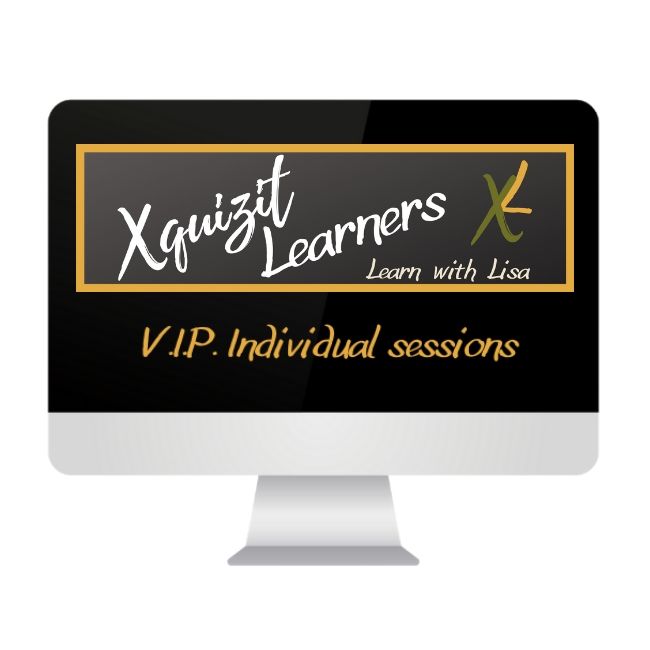 V.I.P. One to one parent consultation & mentoring
I work with parents to support and empower you to be the best educator for your child. Whether you are lacking confidence, skills, knowledge, tools, resources or you have specific challenges that your child is facing, we work together to bring out the very best in you and your child!
V.I.P. One to one tutoring 
V.I.P. tutoring sessions are for one individual child. Your child will work one to one with me (Lisa) on his or her needs, wants and personal challenges.
We will set goals by planning what we want to achieve together and I encourage these first discussions with parents, the child and myself.
I also strongly persuade parents about the benefits of attending the online sessions with your child. This is so that we can orchestrate the best outcomes for him or her through working together.
Together we will help your child succeed and potentially exceed his or her own expectations!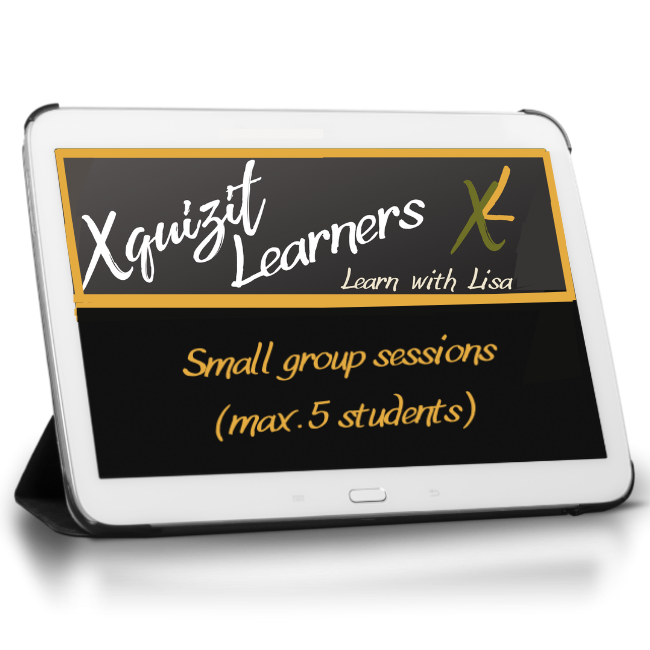 Small group sessions
 (max. 5) 
This is a more economical option if you know a few children of friends or family that are a similar age and need the same extra practise.
You would all log into your own devices at your homes independently and we meet as a group online for the session.
Your child may alternatively have the opportunity to join with others I tutor in a new or established small group. 
The cost of the session will be adjusted according to the number in the group. I keep the number limited to five to ensure that I can provide a quality service to all members in the group.
This type of session is also great for interaction between peers and collaboratively working together on challenges.
I also offer small groups (for a fixed number of weeks) on specific curriculum areas which will be advertised at the time I am enrolling students.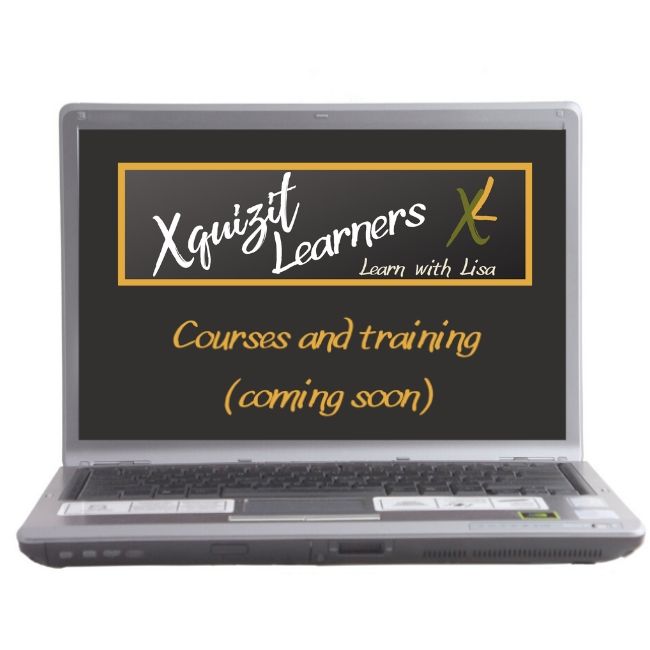 Membership, training, courses, and resources. 
My membership site, coming soon, will provide a variety of materials to help you with teaching and learning at home.
Some materials are intended for children and others are for parents.
I've designed these materials for you, as adults, to improve your confidence or skills when supporting your child in specific or general areas of learning.
Alternatively some are intended to be used by your child to learn and grow in knowledge and skills.
Learning sessions can also be tailored to any challenge 

you or your child is facing or outcome you want to achieve.
Try
Xquizit
Learners
Let's work together to help your child exquisitely excel!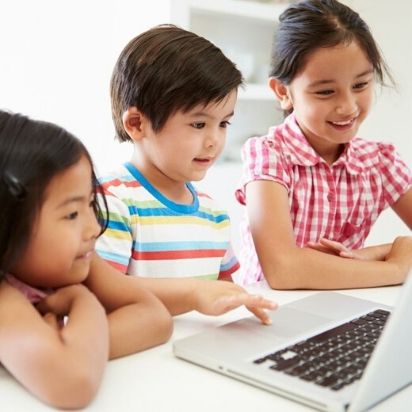 Xquizit Learners become confident and resilient, risk taking, motivated learners,  with a love of learning for their lifetime!

Ready to hear more? Click 'Let's go!' to the Contact page. Leave your details and claim the FREE 'Fun Family Learning' activity list.
Let's see how we can work together to help your child exquisitely excel!