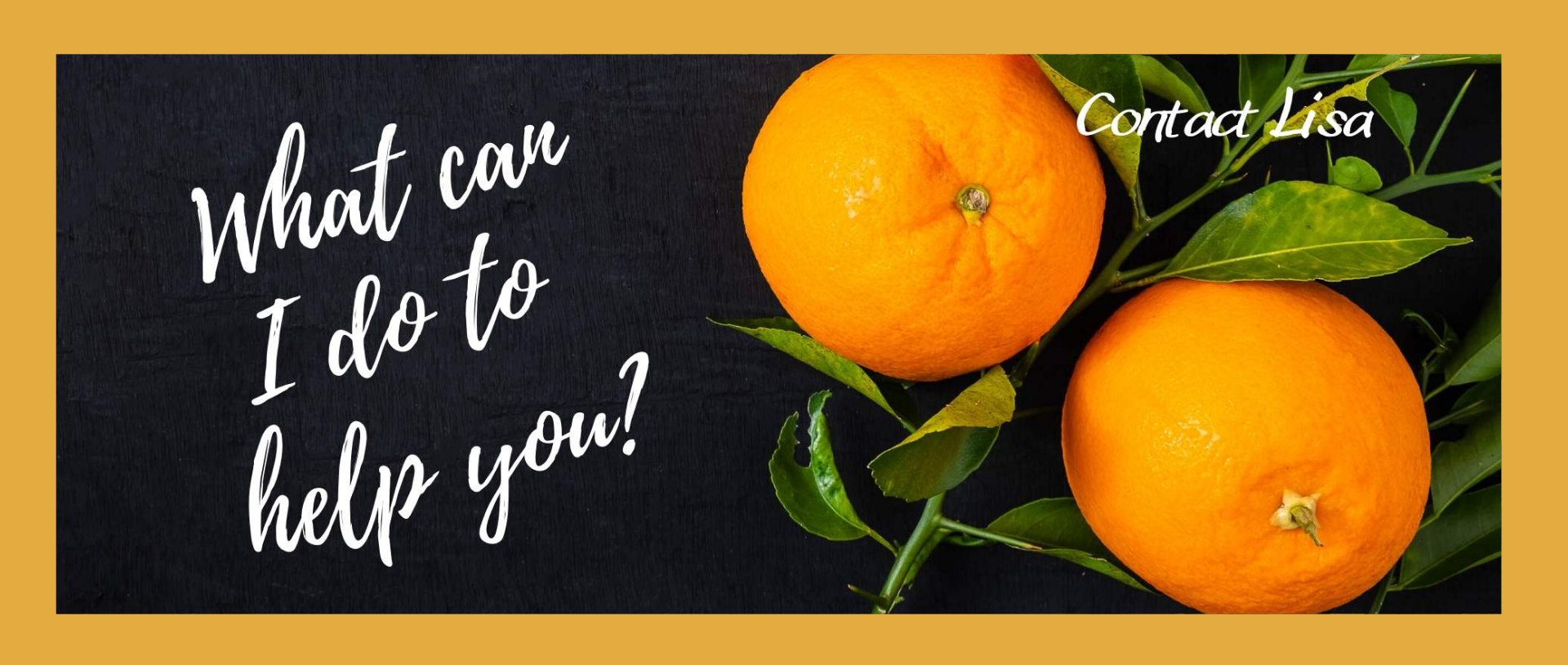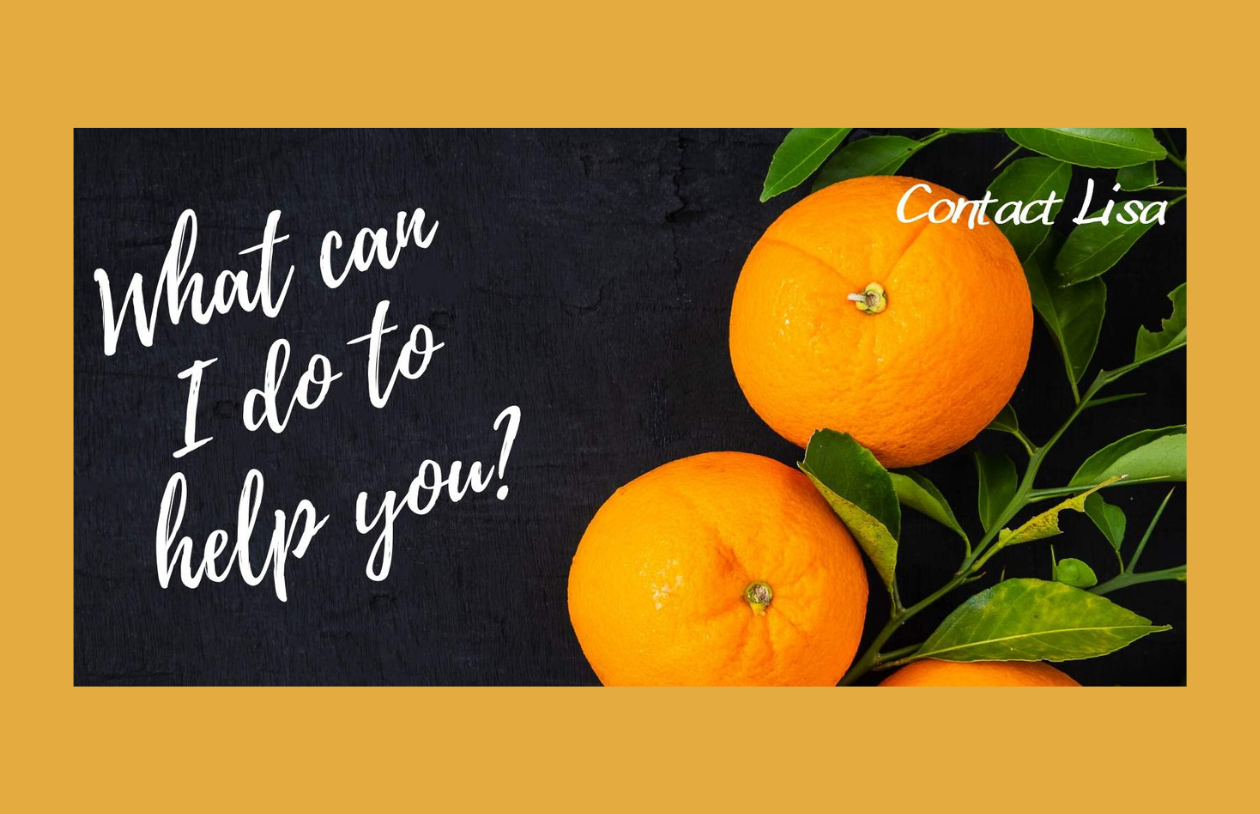 Arrange a free consultation
Thanks for your interest. Please complete this form to receive a free consultation.
You can send questions or a message to me here if you would like to tell me more. 
Click into the boxes to add your details. Each box will become white as you type. 
Click the drop down arrow available for choices 🔽
Send a message to Lisa's email